Freeway Junior Kids

Freeway Junior Kids cares for toddlers to Year 1 children during our Sunday morning services. (School Terms only)
We run a simple program that teaches children that God loves them and that they are special.
A room designed with little kids in mind is located just off the main auditorium with loads of toys and fun things for young minds to explore.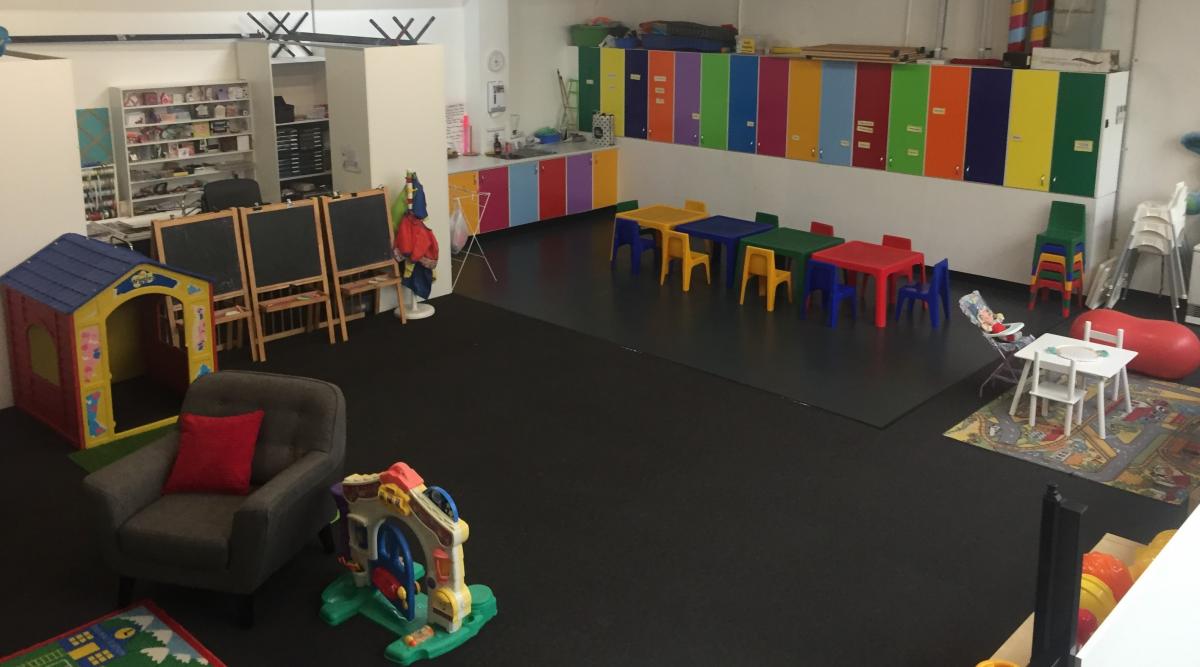 Parents/Gardians can bring their young ones into the Junior Kids space anytime after 9:50am.
We require parents/gardians to sign their children in via Church Connect. If you need assistance with this please ask one of our friendly team.
Enrolment forms must be filled out for all children attending our programs. Please do this before attending so we can best care for your child. (See drop down menu under CHILDREN for online enrolment)
All our adult careres have been through screening and require a Working With Children Check.
For details on visiting Freeway Baptist Church, view our location.